About us
Who we are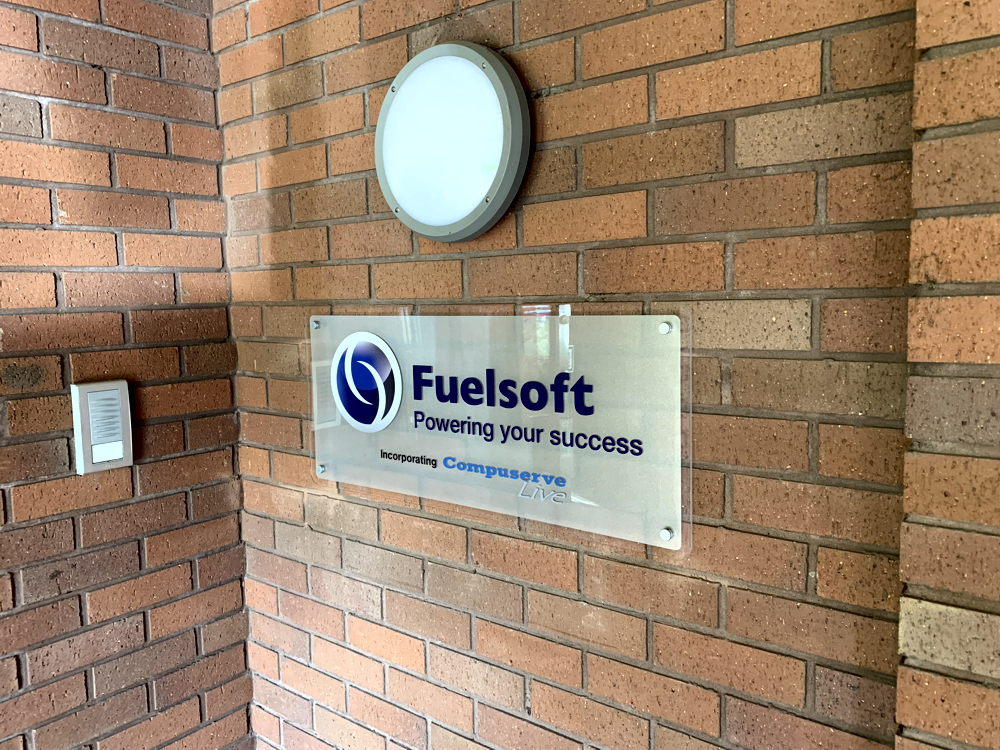 Key executives, MD David Kingsman and Software Director John Allen, have been involved with the company since 1982, while other members of the Fuelsoft team have been involved for over 15 years. In this way, you can rest assured that the vast pool of knowledge accrued over the years will be put to use enabling your business to flourish.

In contrast to other software companies (where customers are often retained through an uneasy sense of obligation), at Fuelsoft all our customers are willing participants. Unprompted, they will speak volumes on our capabilities and we would be happy to introduce you to satisfied customers who will testify to our capabilities. Servicing clients from Donegal to Cornwall to the Highlands of Scotland, we guarantee there will be a happy Fuelsoft client near you.
What we do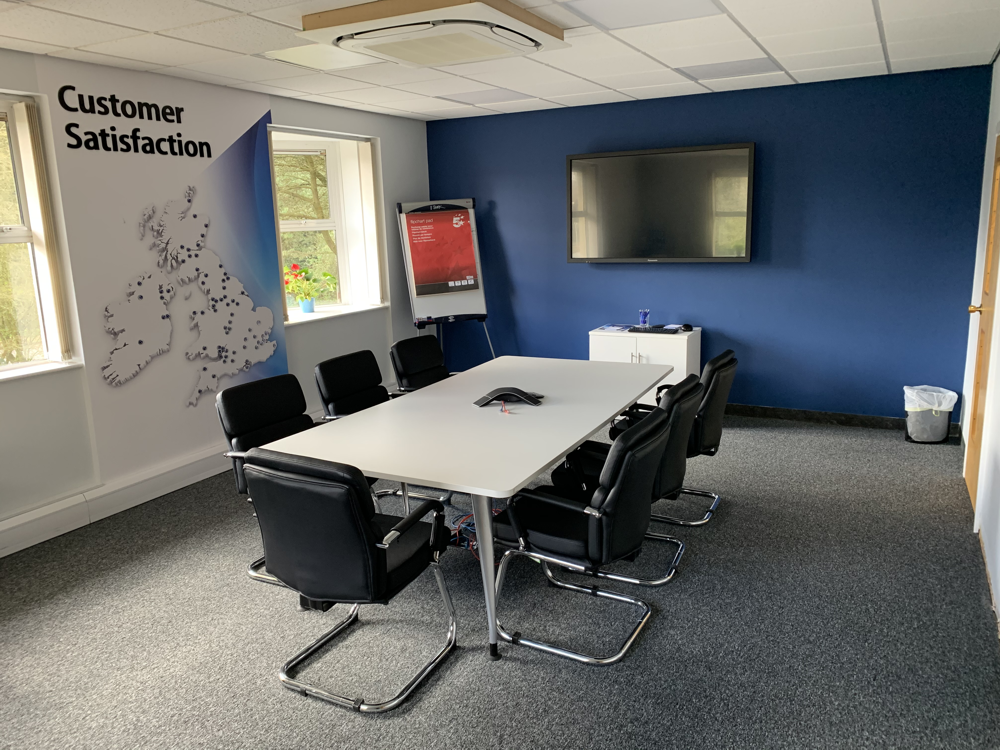 Incorporated as Fuelsoft Ltd in early 2007, the team and company (previously known as Compuserve) has being delivering exceptional software development, technical support and customer service to the fuel industry for over 30 years.

We pride ourselves on the loyalty of our customer base - many of whom have been with us from the outset. At the heart of our long-term relationships lies a superior service, a track record of innovation and great products that are useable and interface with other essential industry platforms. A key example of this is our Integration and Industry Specific Customisation we have developed into Microsoft Dynamics CRM.
Our history
2001 -
Fuelsoft launch the first release of the Cardmaster fuel card management application... -
more ...
---
2002 -
Cardmaster.net , the web based account management application, was launched... -
more ...
---
2004 -
AID Fuels Oils became the first fuel distributor to install the Fuelsoft application for fuel... -
more ...
---
2007 -
Fuelsoft Ltd is incorporated and the business, previously Compuserve Ltd... -
more ...
---
2009 -
Stephens Oil become Fuelsoft's first customer to run the Fuelsoft application in the 'cloud'... -
more ...
---
2011 -
Fuelsoft launch Microsoft Dynamcis CRM as a fully integrated... -
more ...
---
2014 -
The sales order processing is redesigned to run within Microsoft Dynamics CRM... -
more ...
---
2015 -
Fuelsoft introduce a new LPG module. E-UK become the 25th company to run the Fuelsoft application in the cloud... -
more ...
---
2017 -
Balcas and New Era Fuels switch to Fuelsoft... -
more ...
---
2019 -
Fuelsoft moves in to its new offices, based just outside Birmingham. -
more ...
---
2020 -
Fuelsoft becomes ISO 9001:2015 and ISO 27001:2013 certified. -
more ...