Testimonials
Adam Harmer, Director, Vale Oils

We needed our customers to be able order at any time...
---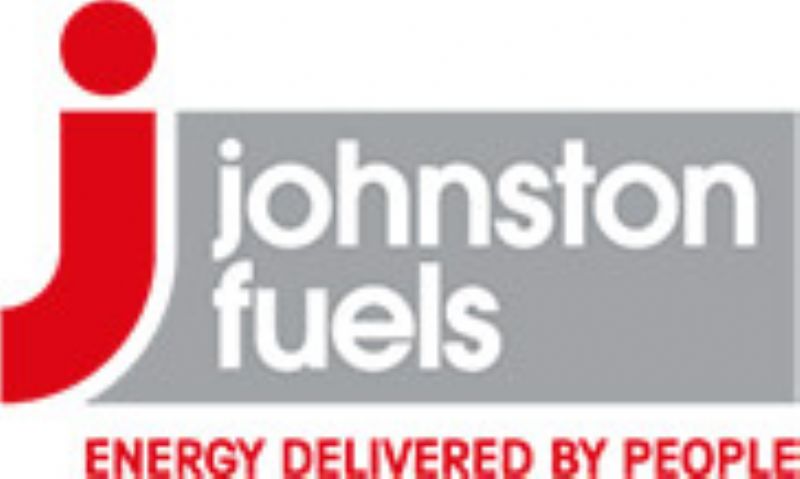 Stephen Wilkins, I.T. Operations Manager, Johnston Fuels

Johnston Fuels have worked closely with Fuelsoft since 2014. They have helped us in all aspects...
---
Ben Duckworth, Marketing Manager, Craggs Energy

Fuelsoft and its Microsoft Dynamics CRM integration has allowed us...
---

John Ford, Managing Director, Ford Fuels

We find we are able to drive the Fuelsoft application along - getting improvements as and when needed so our business continues to grow.
---

Stephen Anderson, Managing Director, OilFast.

Every aspect of our business is handled using Fuelsoft's applications.
---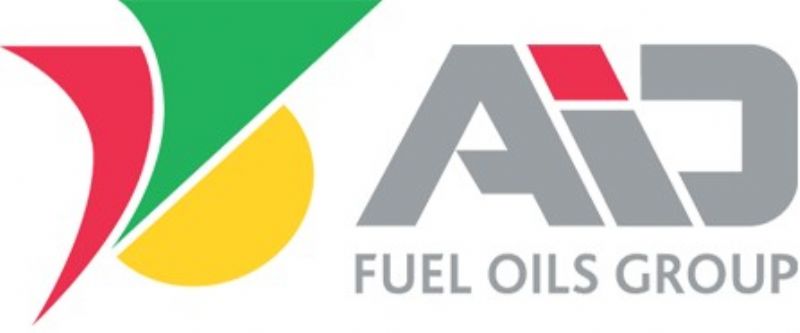 Ian Richards, Managing Director, AID Fuel Oils Ltd

Having used Fuelsoft software since 1994, we've a very good working relationship with them.